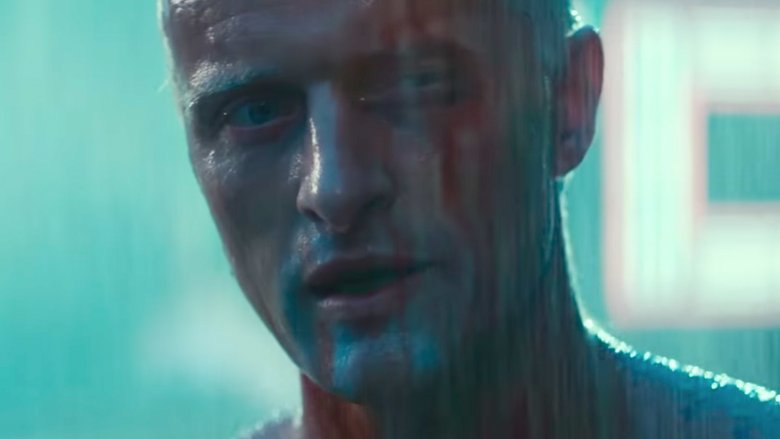 California-born actor Sid Haig, best known for his collaborations with horror director Rob Zombie, died from a lung infection in September 2019. According to Variety, Haig suffered a fall in the weeks before his passing, which led to serious breathing complications. He was 80.
"On Saturday, September 21, 2019, my light, my heart, my true love, my King, the other half of my soul, Sidney, passed from this realm on to the next," Haig's wife Susan L. Oberg said in an Instagram post. "He has returned to the Universe, a shining star in her heavens. He was my angel, my husband, my best friend and always will be. He adored his family, his friends and his fans. This came as a shock to all of us."
Haig began his career in 1960 with a short film named "The Host" and went on to appear in a number of much-loved TV shows in the decade that followed, including Batman, The Man from U.N.C.L.E., Star Trek, and Mission: Impossible. He starred opposite Pam Greer in a number of Jack Hill blaxploitation films during the late 1960s and '70s, and he popped up in George Lucas' feature-length debut, THX 1138. In later life, he worked with Quentin Tarantino (Jackie Brown, Kill Bill: Vol 2), but Haig will be best remembered for playing the clown makeup-wearing Captain Spaulding in the gruesome Rob Zombie flicks House of 1000 Corpses (2003), The Devil's Rejects (2005) and, most recently, 3 From Hell (2019).