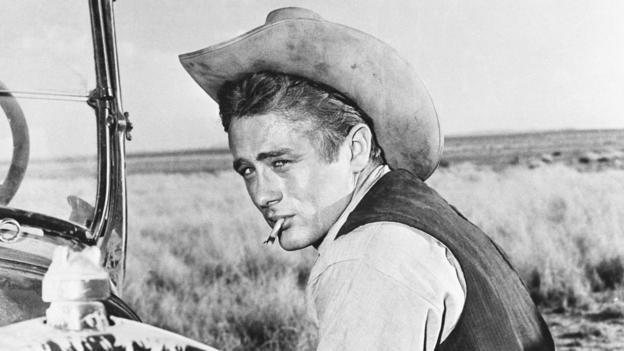 But the 21st Century, in particular, is witnessing the emergence of perceptive and well-informed celebrity women who own the sources of production of wealth and are not restricted to their bodily capital. Women such as Oprah Winfrey, the Kardashian sisters and JK Rowling are in firm control of their economic and symbolic value – which is something they can take forwards into death.
Pretty much all of the possible women candidates for future lists have long lives ahead of them – hopefully, barring illness or accident – meaning it will be many years before this gendered inequality in death is properly challenged. As it stands, gendered inequality of bodily capital means that for celebrity women, death is not the last great equaliser – inequality continues in death.
Ruth Penfold-Mounce is a senior lecturer at the University of York. Read more from her on The Conversation here.